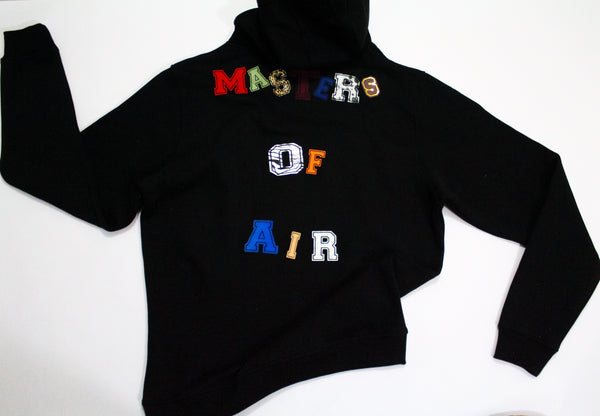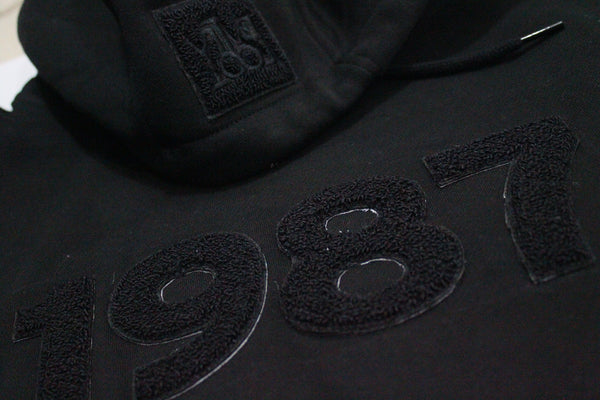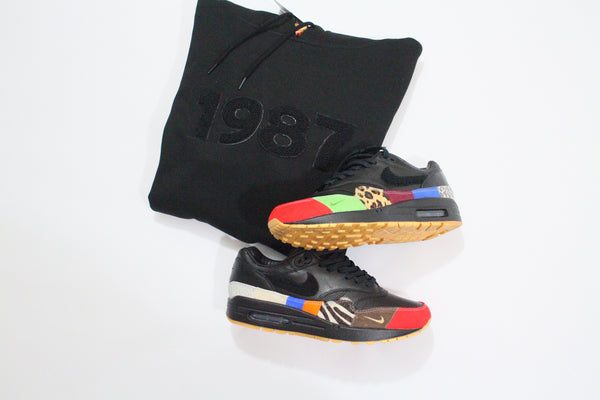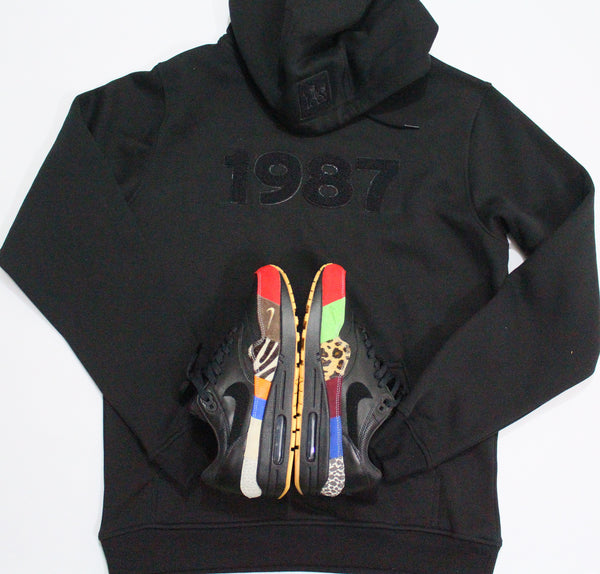 Foot-Balla
Foot-Balla Hoody "MASTERS" Multi Grail Status PRE ORDER TIME LOCK 🔐 open for one week only
PRE ORDER six 6 week build time before  DESPATCH 
Size chart below for men and women  
Women's size chart XS 8 S 10 M 12 L 14 XL 16
Mens size chart Mens True to size chart S 43" M 46" L 48" XL 50" 2XL 53"
example of fit on a medium 22" pit to pit and 22" pit to cuff 
example of fit on a large 24" pit to pit and 24" pit to cuff 
Restocked for 2019 and Foot-Balla takes you on the most pinnacle journey yet, This time showing love one of the biggest brands in the world, "NIKE" WORLD HQ & The 9 MASTERS OF AIR who have turned the sneaker culture upside down 2016-Current day.  The shapes back and it's good to see the community enjoying the new releases of the air max 1 the best sneaker ever. 
Foot-Balla brought you The Official Masters Of Air tees and now we have the hoodies and sweatshirts instalment of the Sole Love series. Dubbed "Multi grail" 
This Hoody was originally created to match up with the Air Max 1 Master released in march 2017 via Multiple locations all over the world.
A Sold out show was inevitable and disappeared from shelves in a flash hopefully this reaches everyone that got the kicks ;) 
Not seen anything Hot like this to match the shoes? We got that heat.
Foot-Balla logo patch graphics on hood and the iconic year 1987 hand sewn patches on front in black on black hoody.
On the back we chose the 12 grails seen on the side mudguards of each foot for each letter giving it a perfect match For the sneakers. 
To keep the prices as low as possible we decided to do this one for £99.99 due to the amount of details and workmanship and hope you like and quality based hoody 
These tees have seamed sides for that fitted look, Soft cotton, pre shrunk Tee's 
Quality, Stylish, Iconic, Future Classic 
FREE FOOT-BALLA DECAL WITH Every purchase.